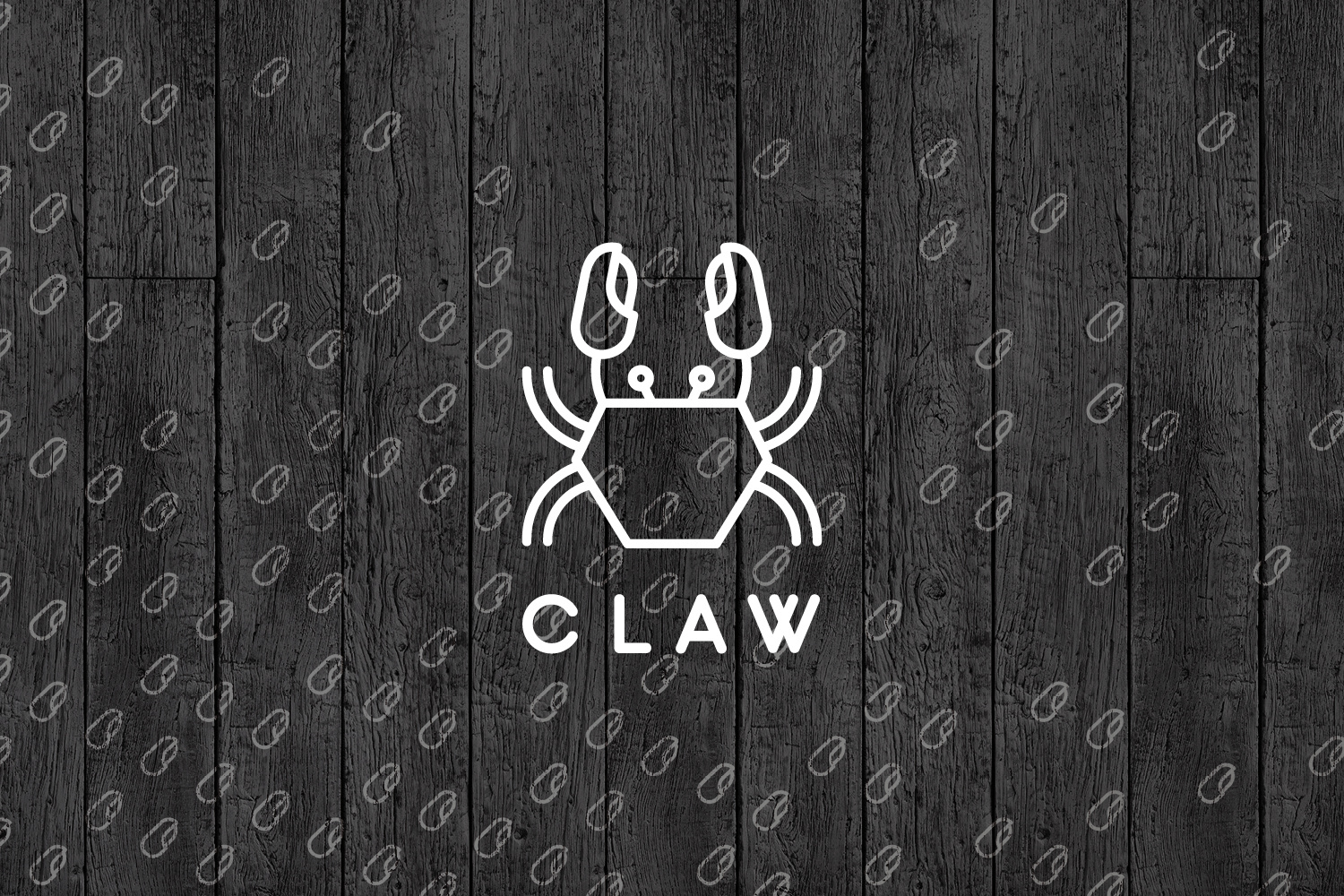 I recently worked on creating brand assets for CLAW at Run For The Hills. They already had a logo but that was pretty much it. I started from their crab logo, and created additional illustrations, icons and patterns that stemmed from the crab symbol.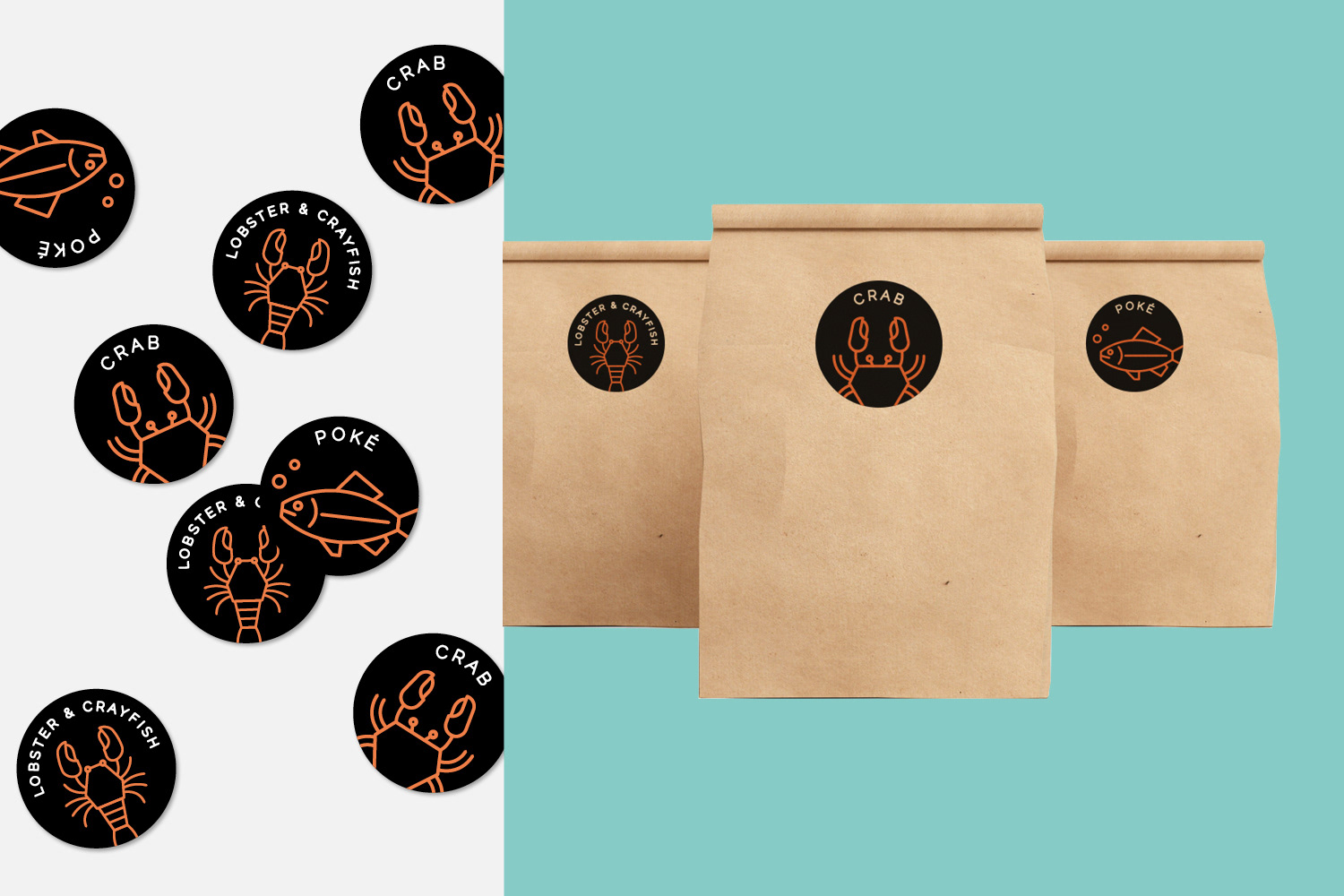 Round stickers for sealing CLAW's paper bags. The trout and lobster icons were additionally created for the brand.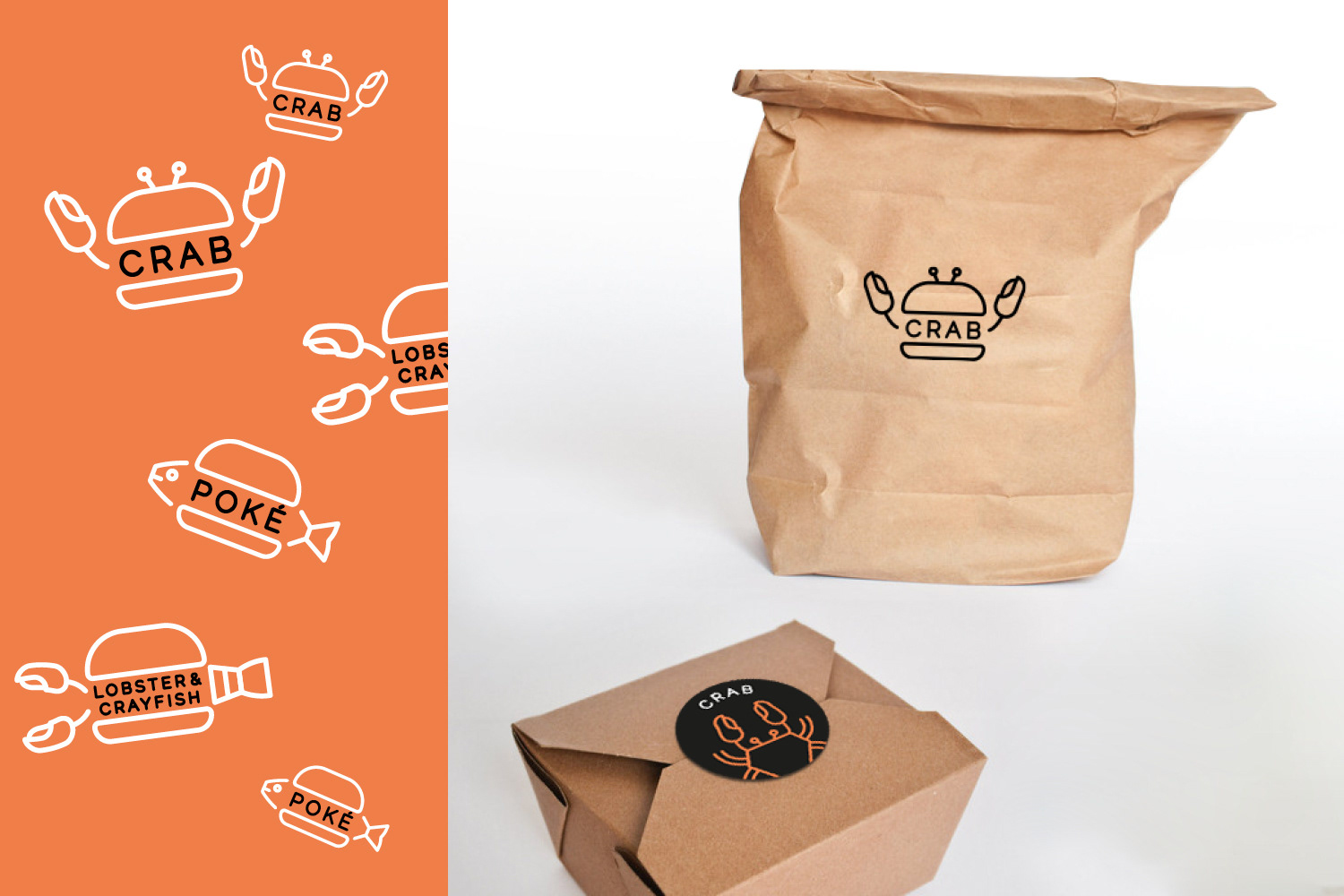 Stickers can also be used for sealing takeaway boxes. In addition to the stickers, I have created three mini brands for their brioche buns which could easily be stamped onto the paper bags.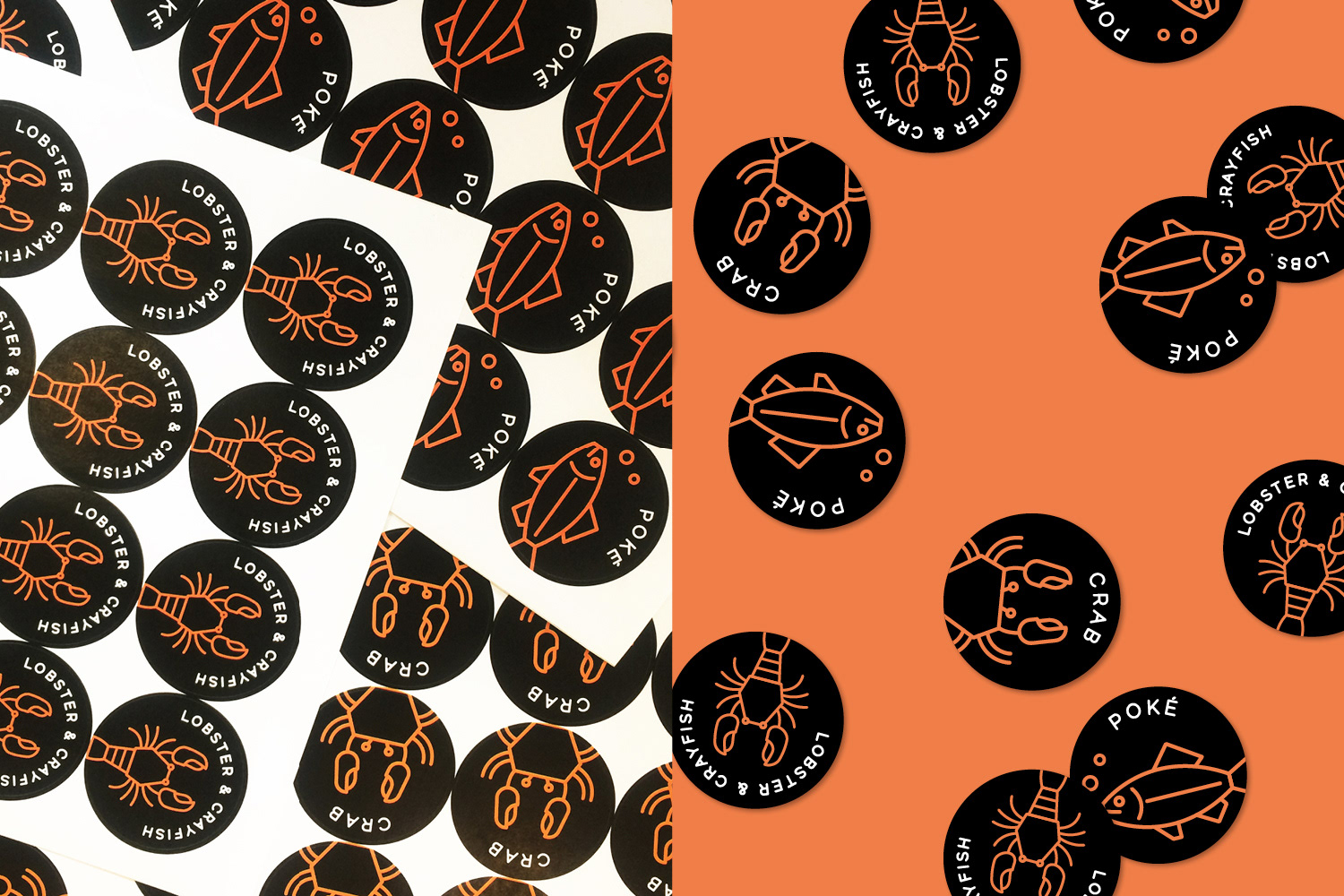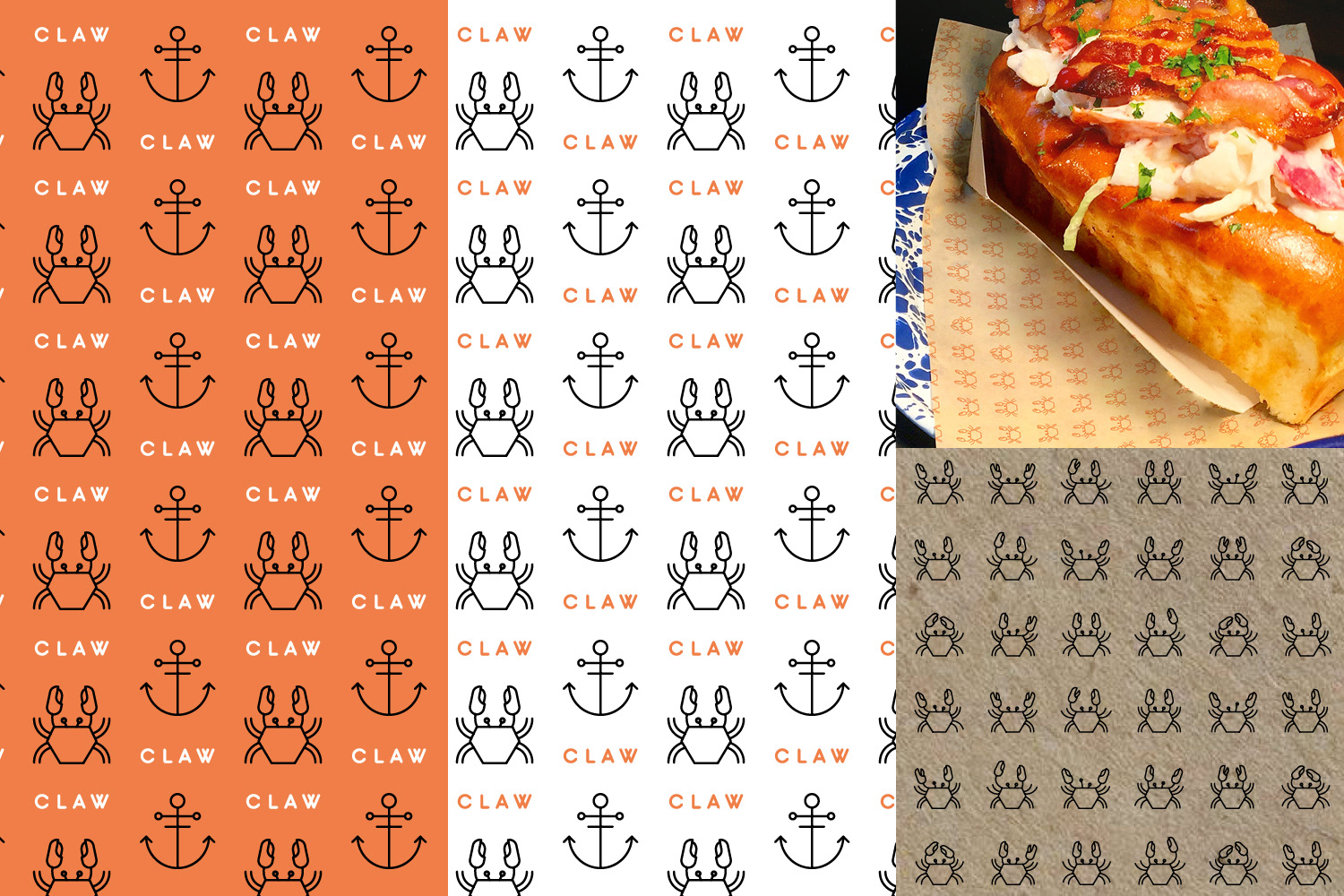 Patterns play important part in branding, especially in retail graphics. CLAW didn't have any patterns so here are a couple of patterns we proposed. I added anchor graphic to give it a nautical theme. On the right corner every crab has a different motion, therefore adding more movement and fun to the brand.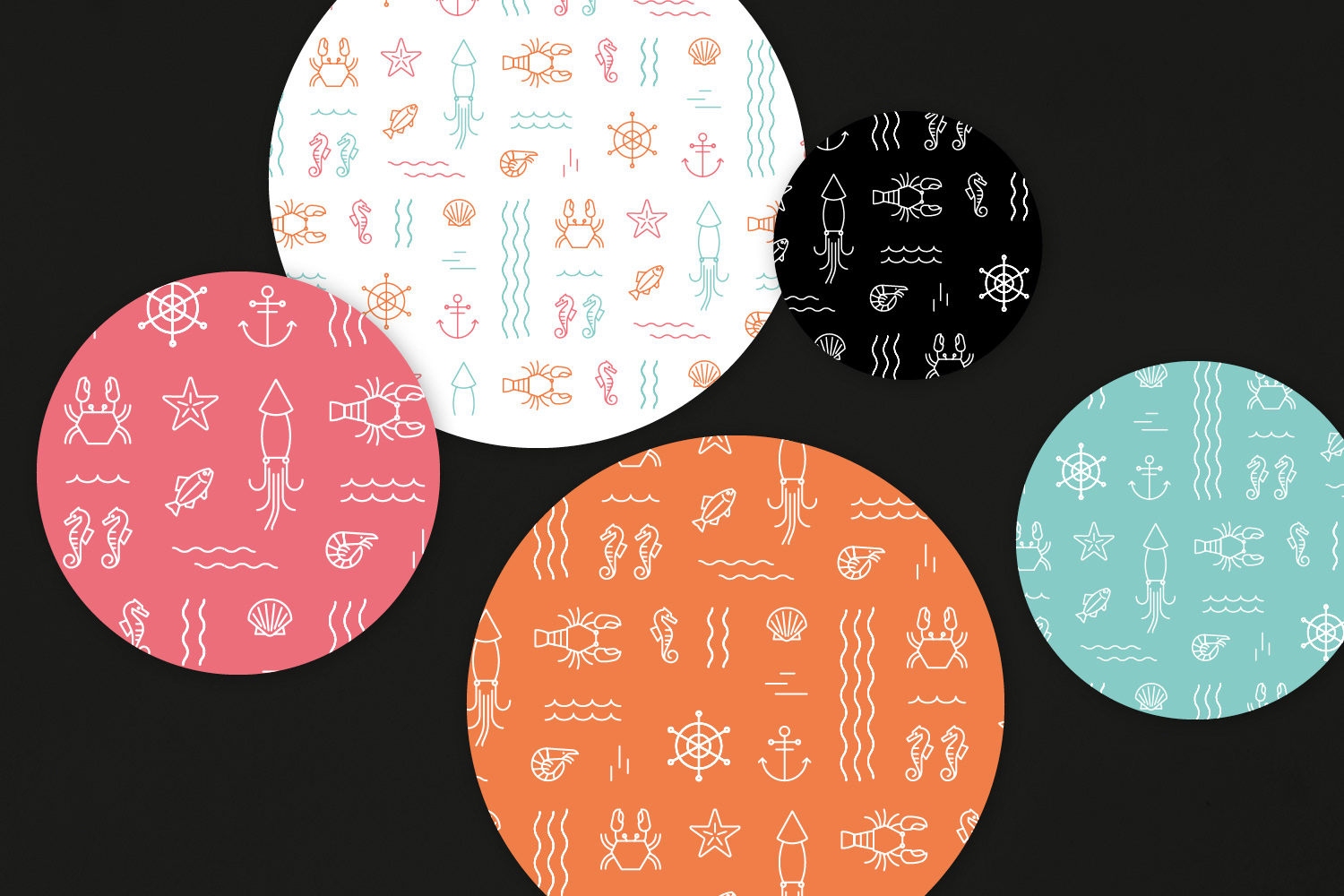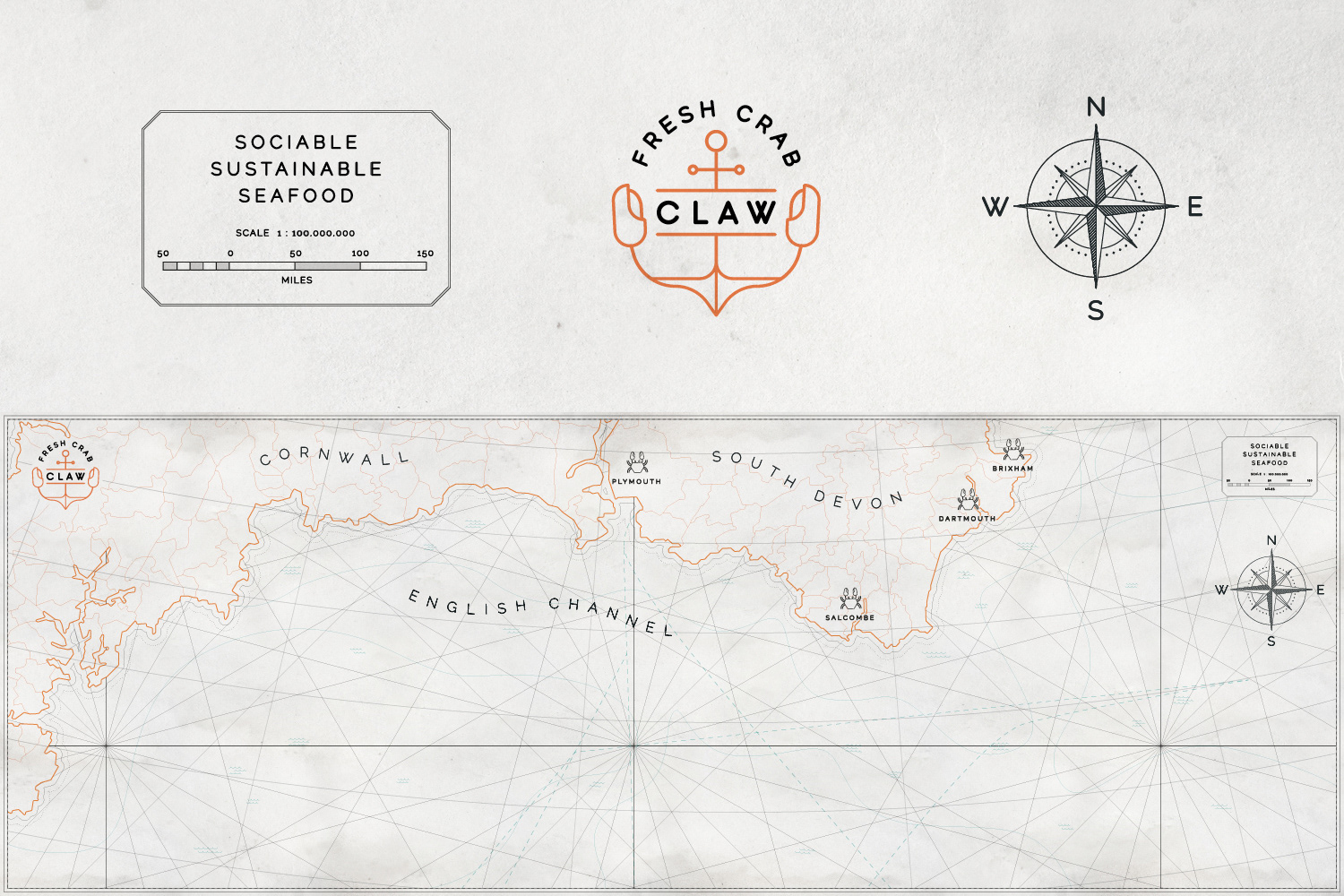 This is a map that shows where CLAW sources their crabs from. This is over 7 meters wide and almost covers the entire wall.