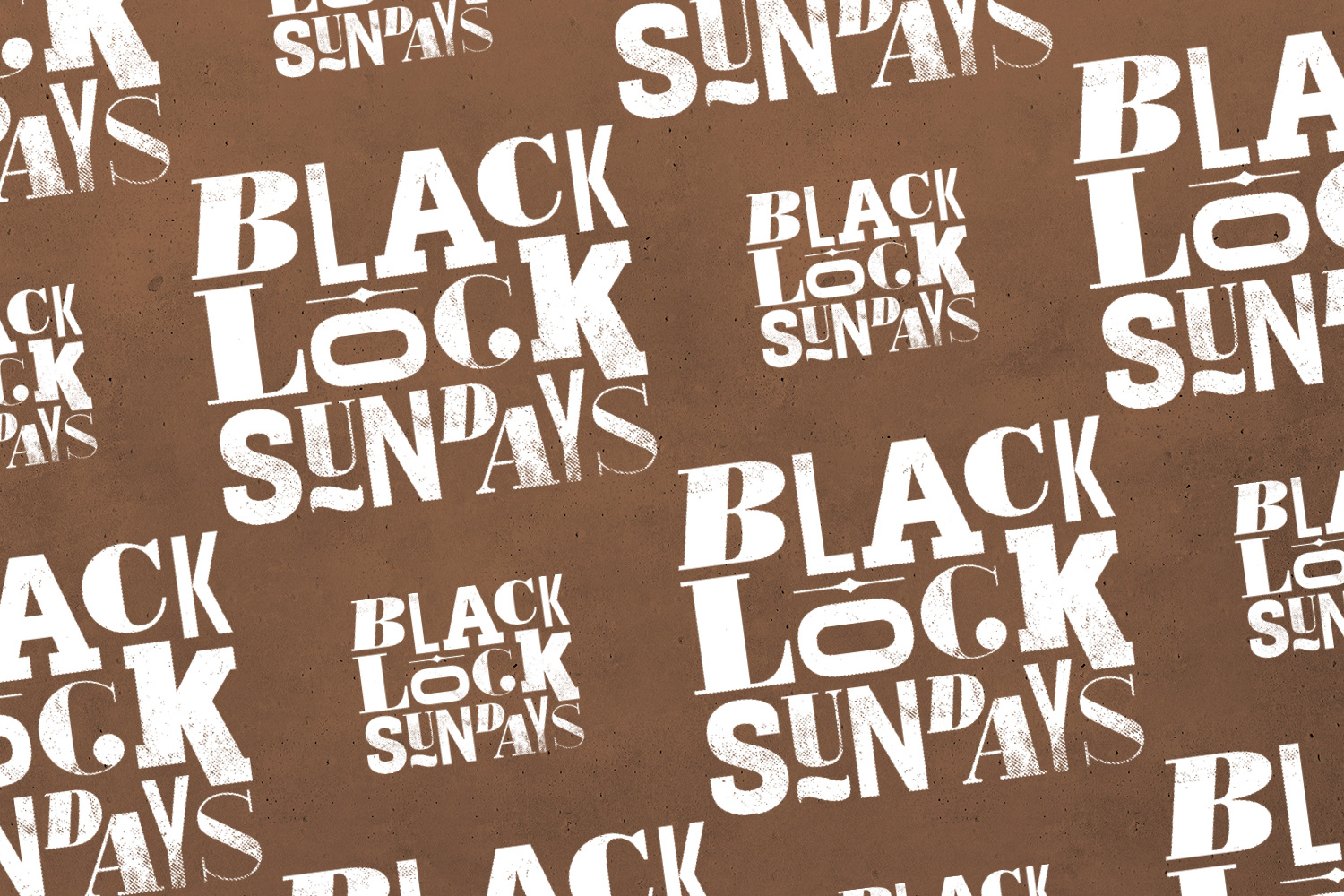 Concept Ideas for a British Chop House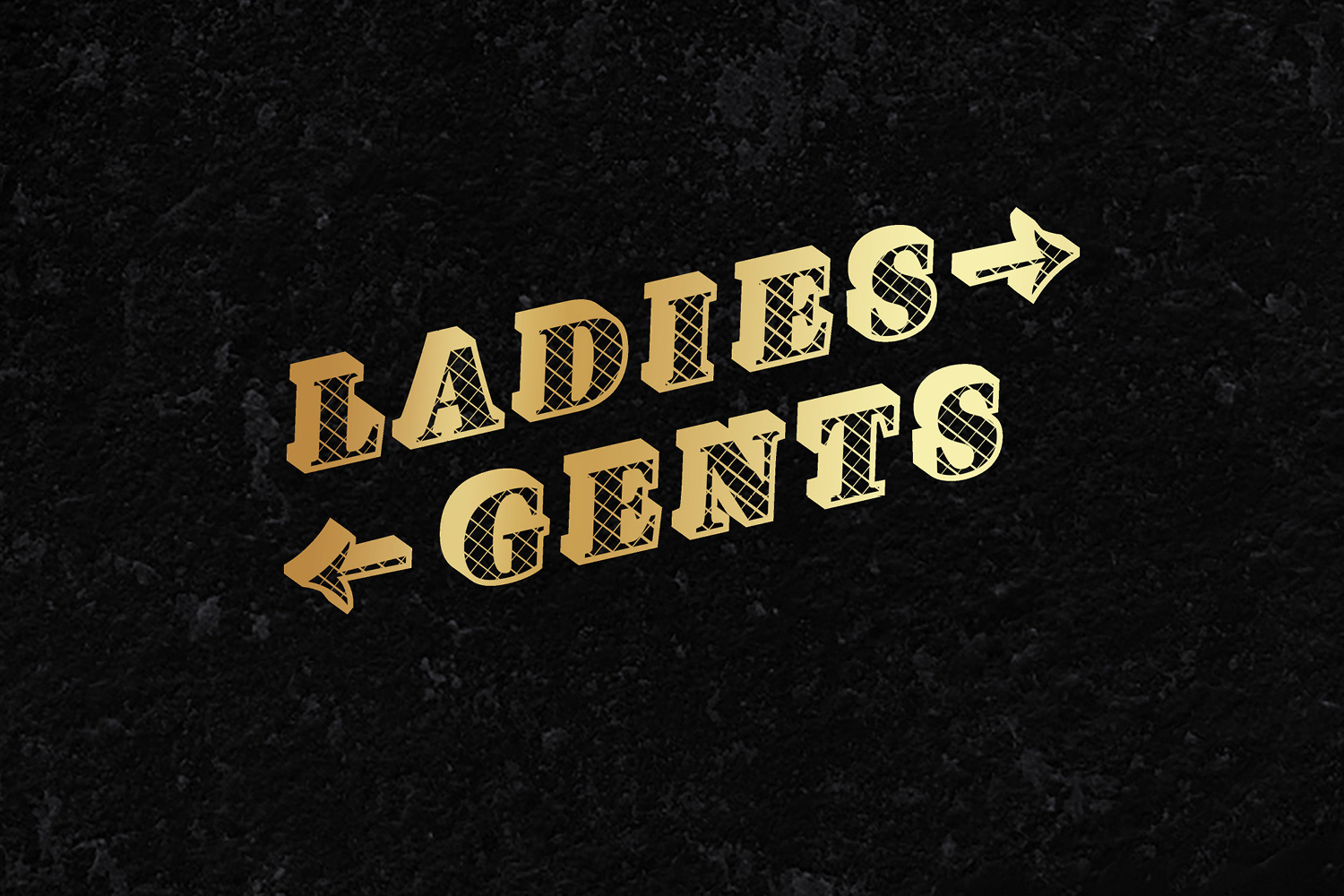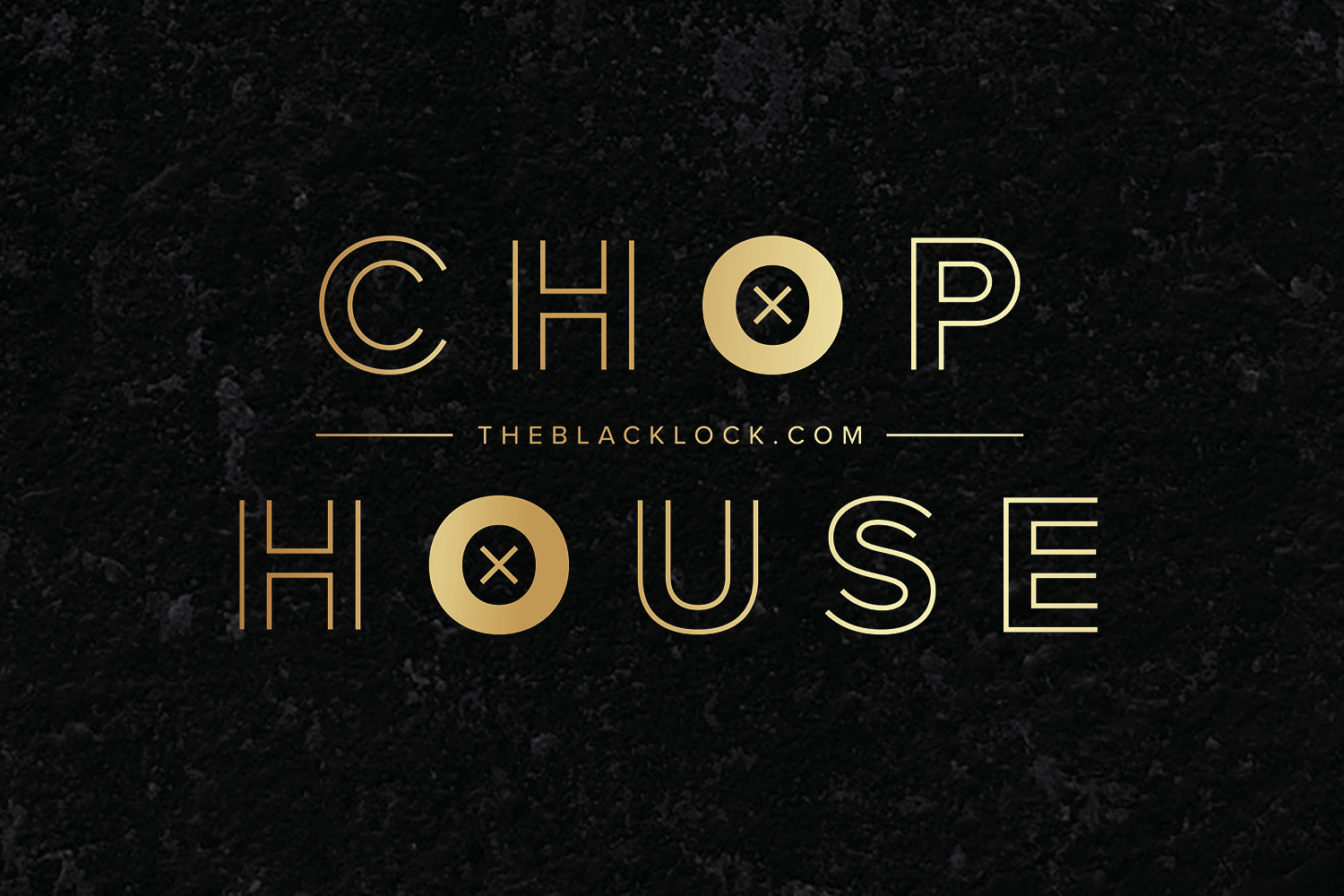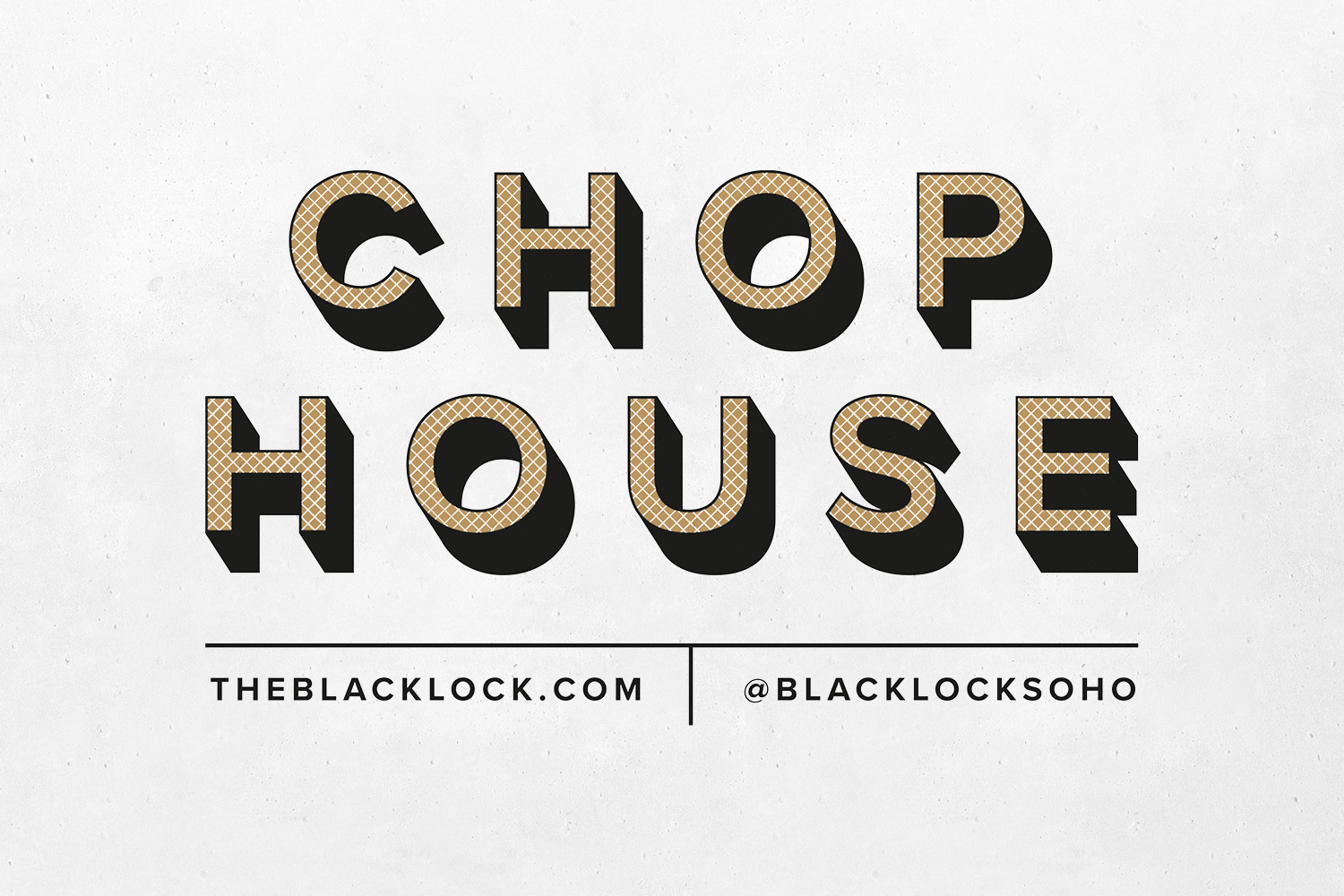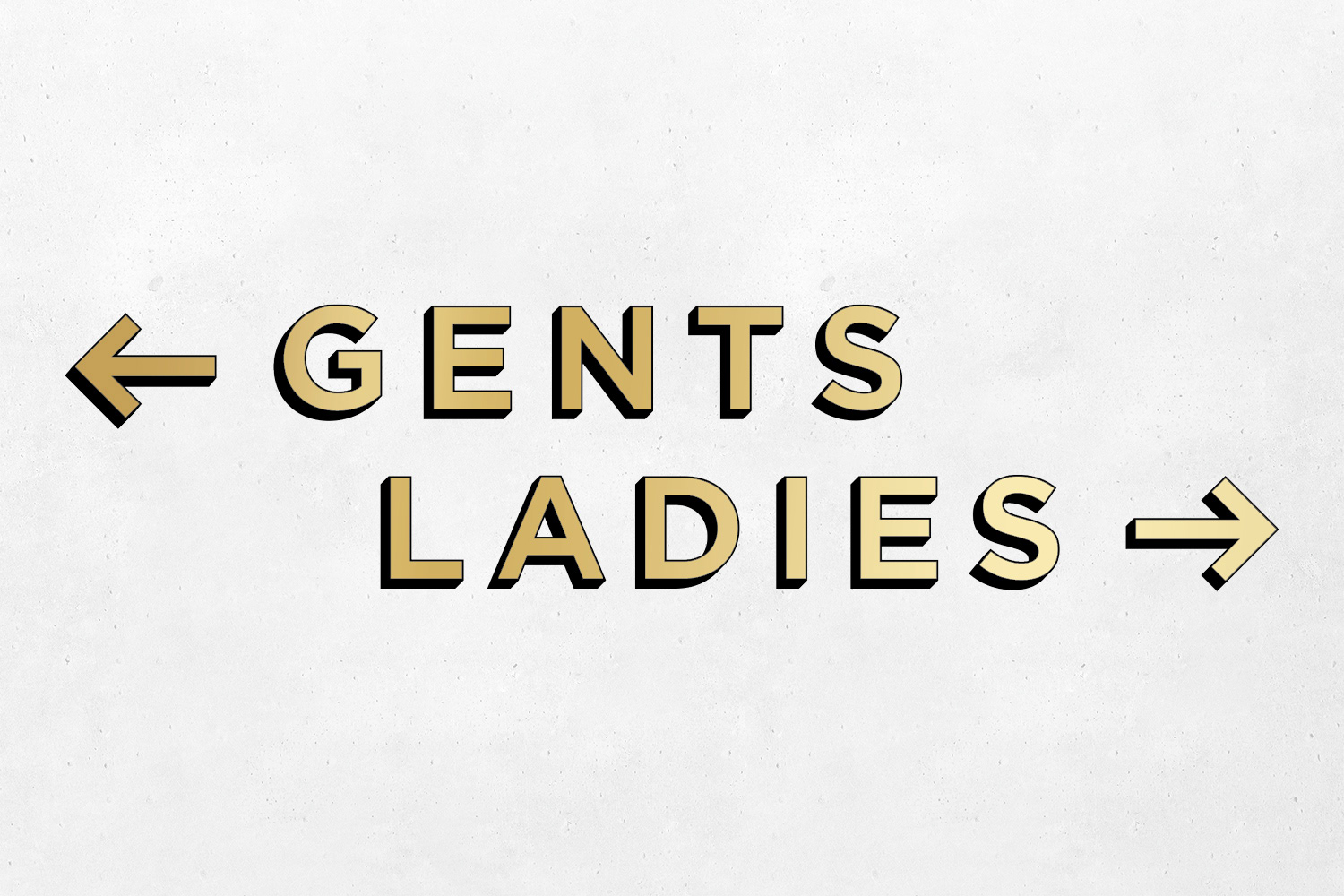 Proposed decal design for Chop House and toilet way-finding, in gold foil. These weren't used in the end except the toilet signage on the right bottom.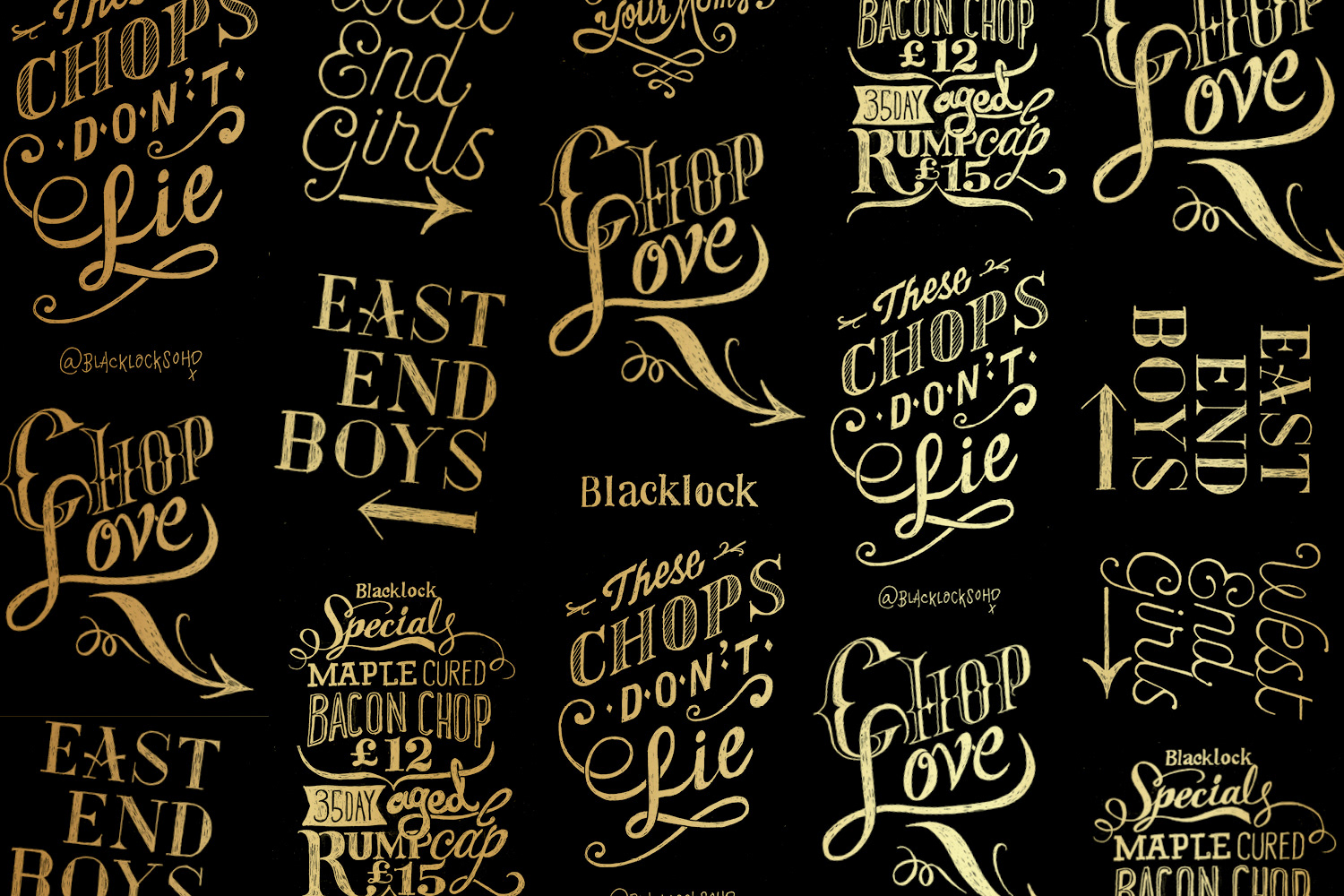 The client had lots of hand-writings in chalk and lipstick in his first restaurant. This is some of the proposed hand-written chalk graphics that he could use in the new venue.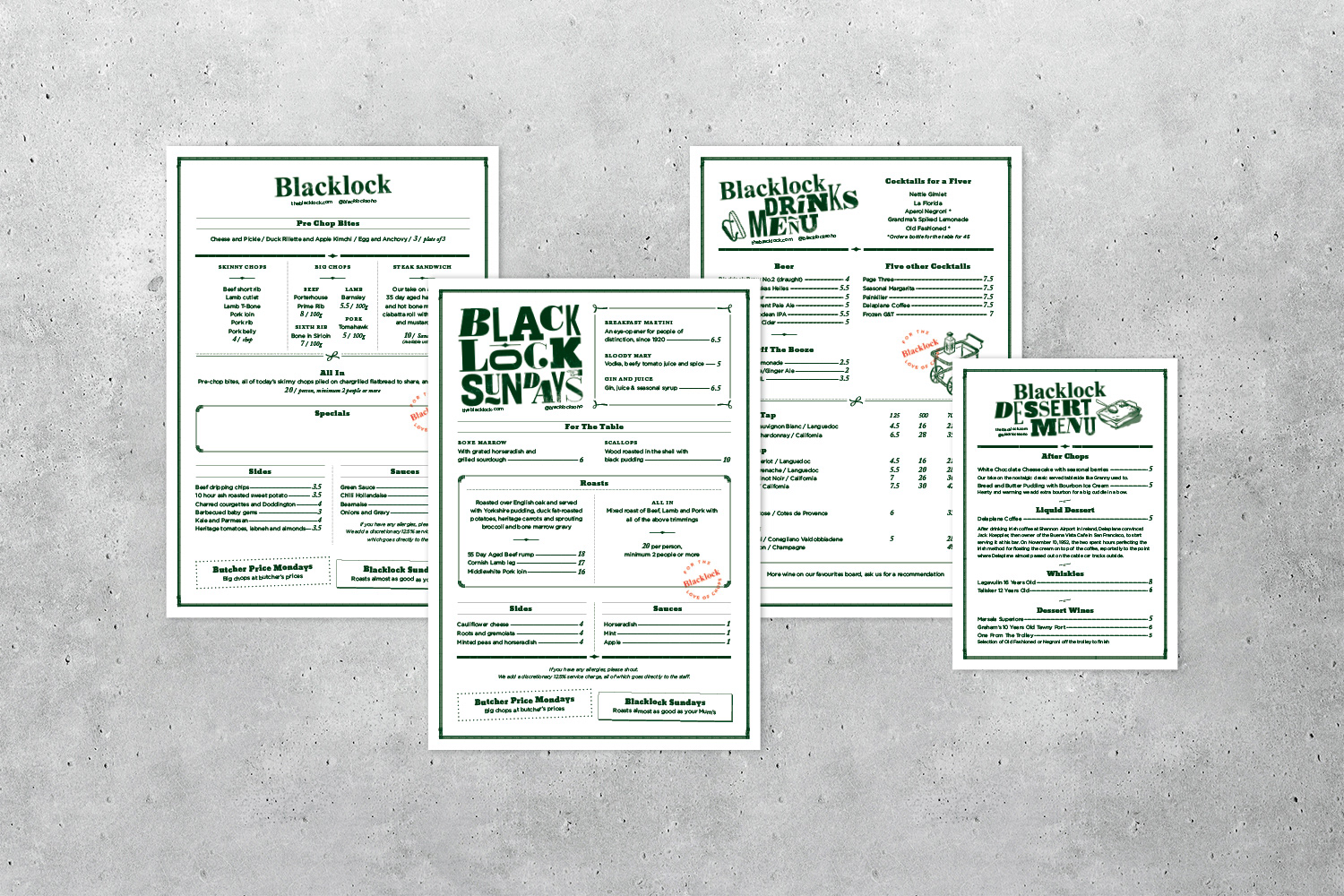 Proposed food, drink and dessert menu design, in A5 and A6.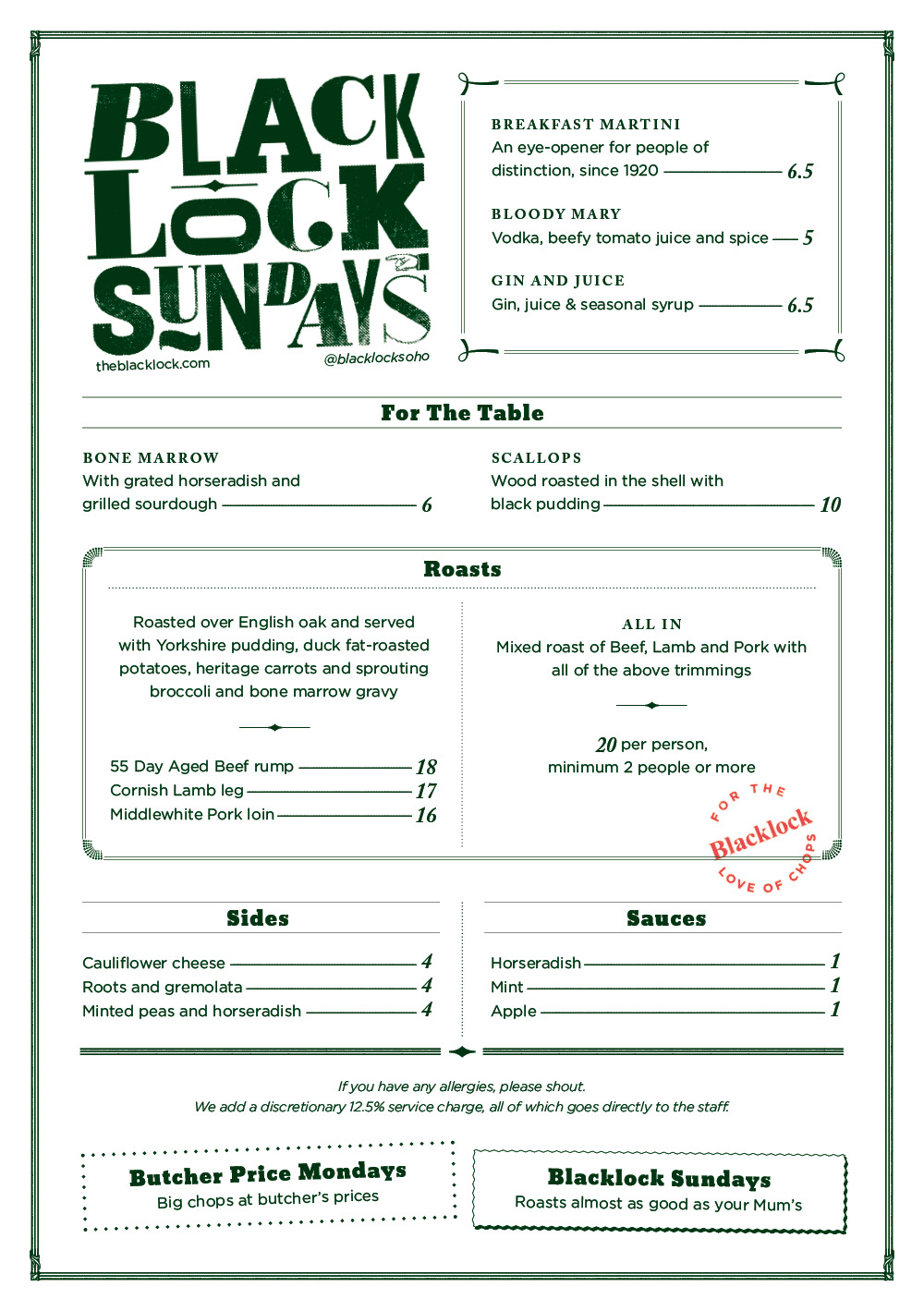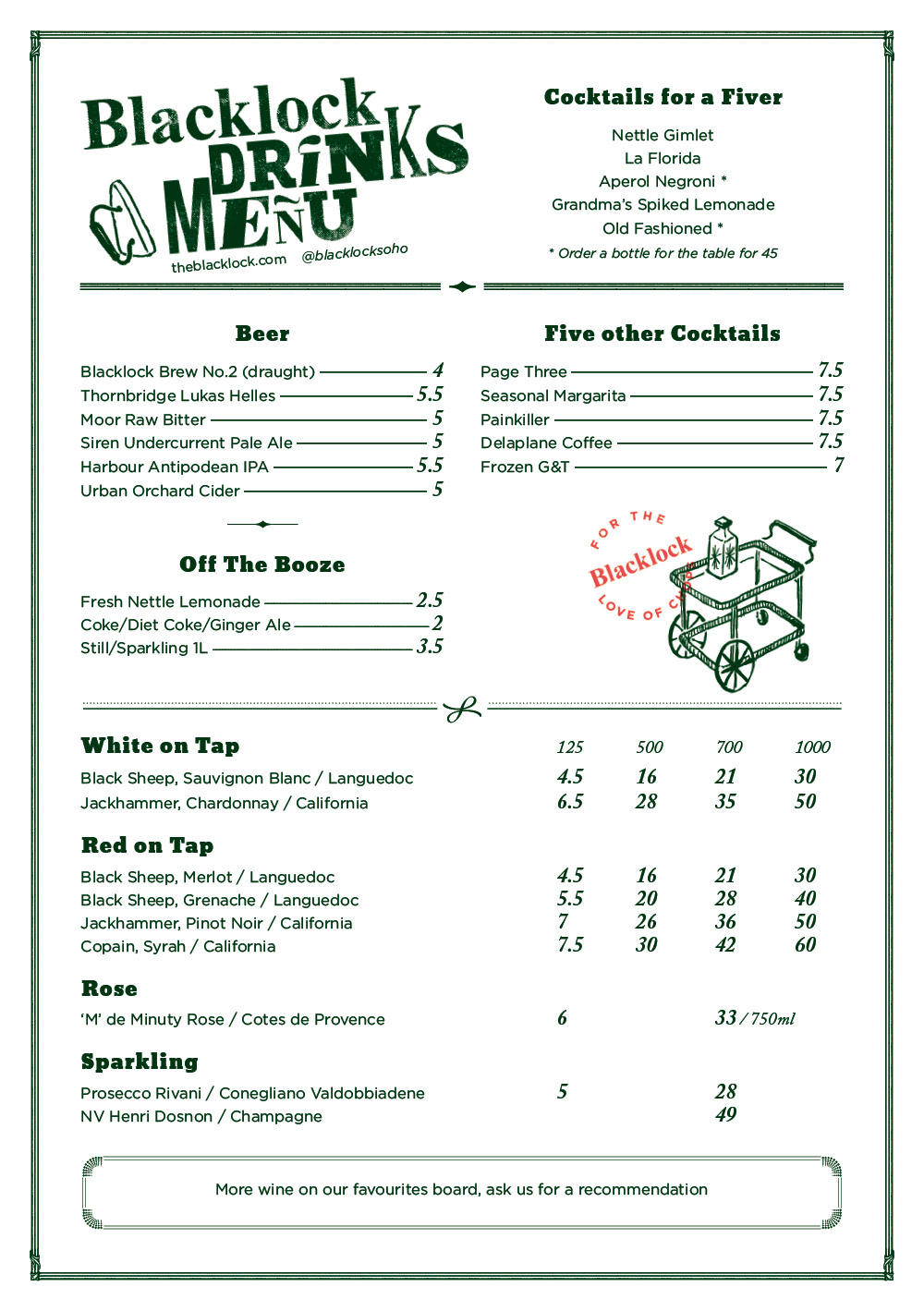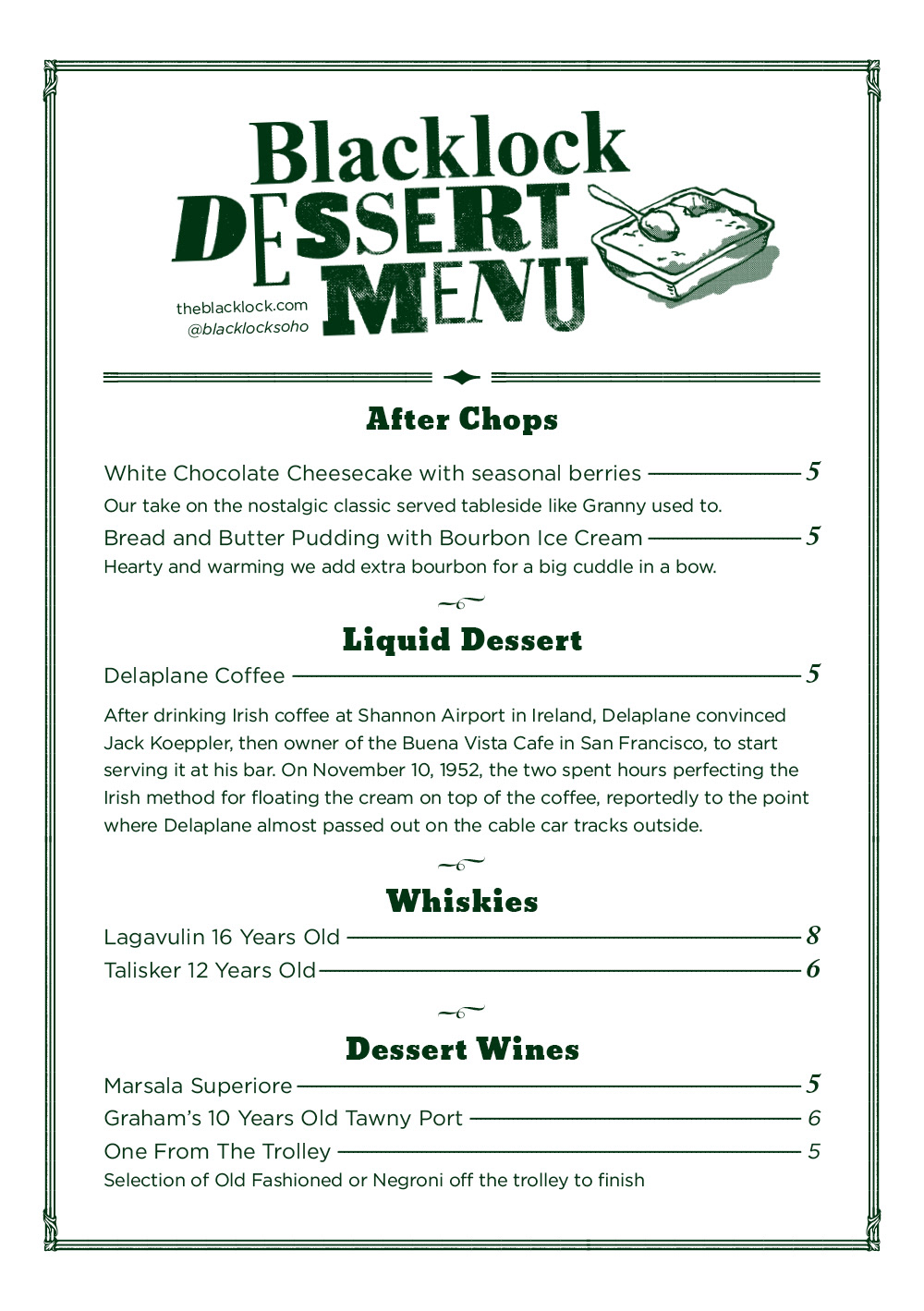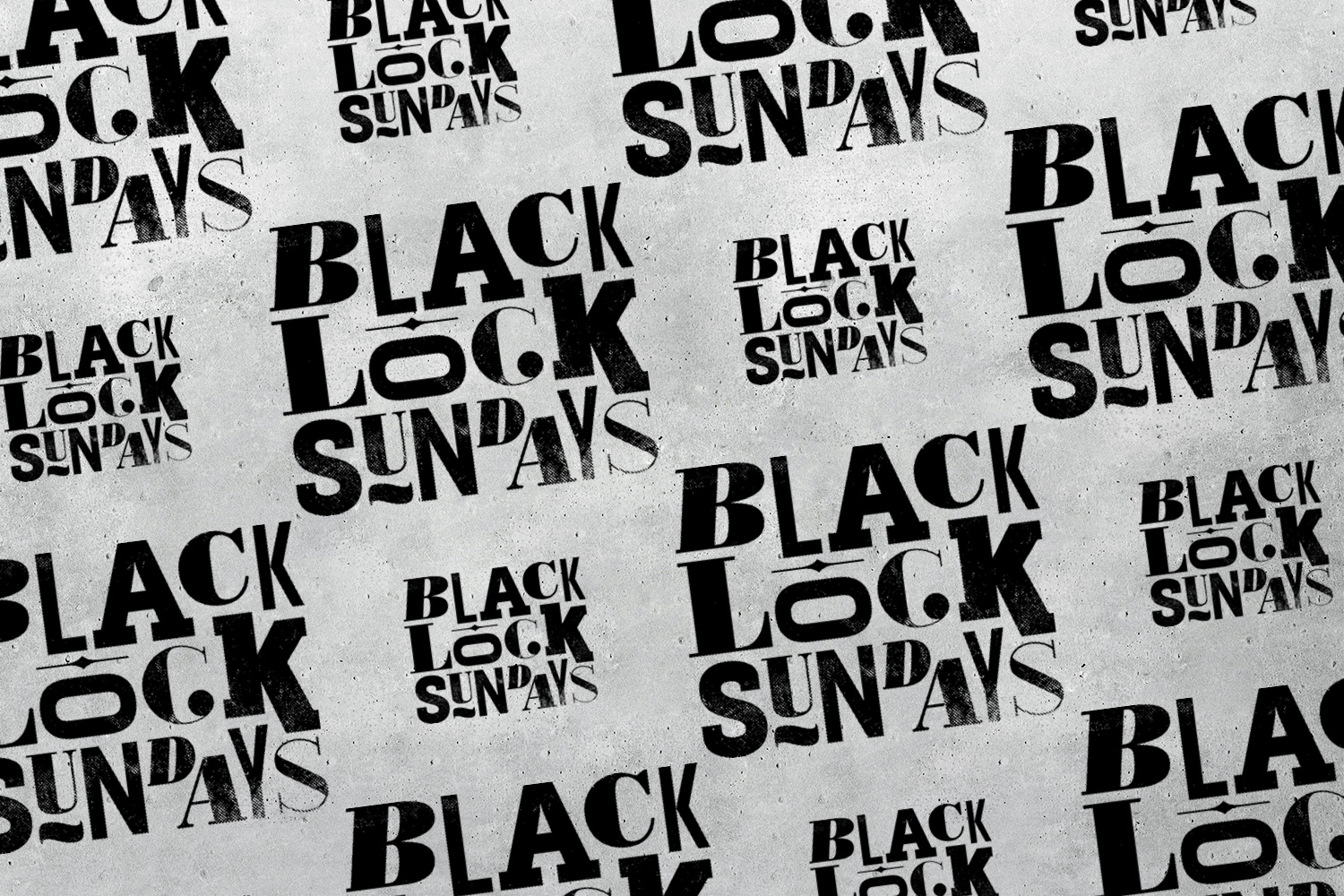 The menu headings had thoughtfully laid out type settings, with little hand-drawn illustrations which made them playful. Halftone patterns were used to add texture.